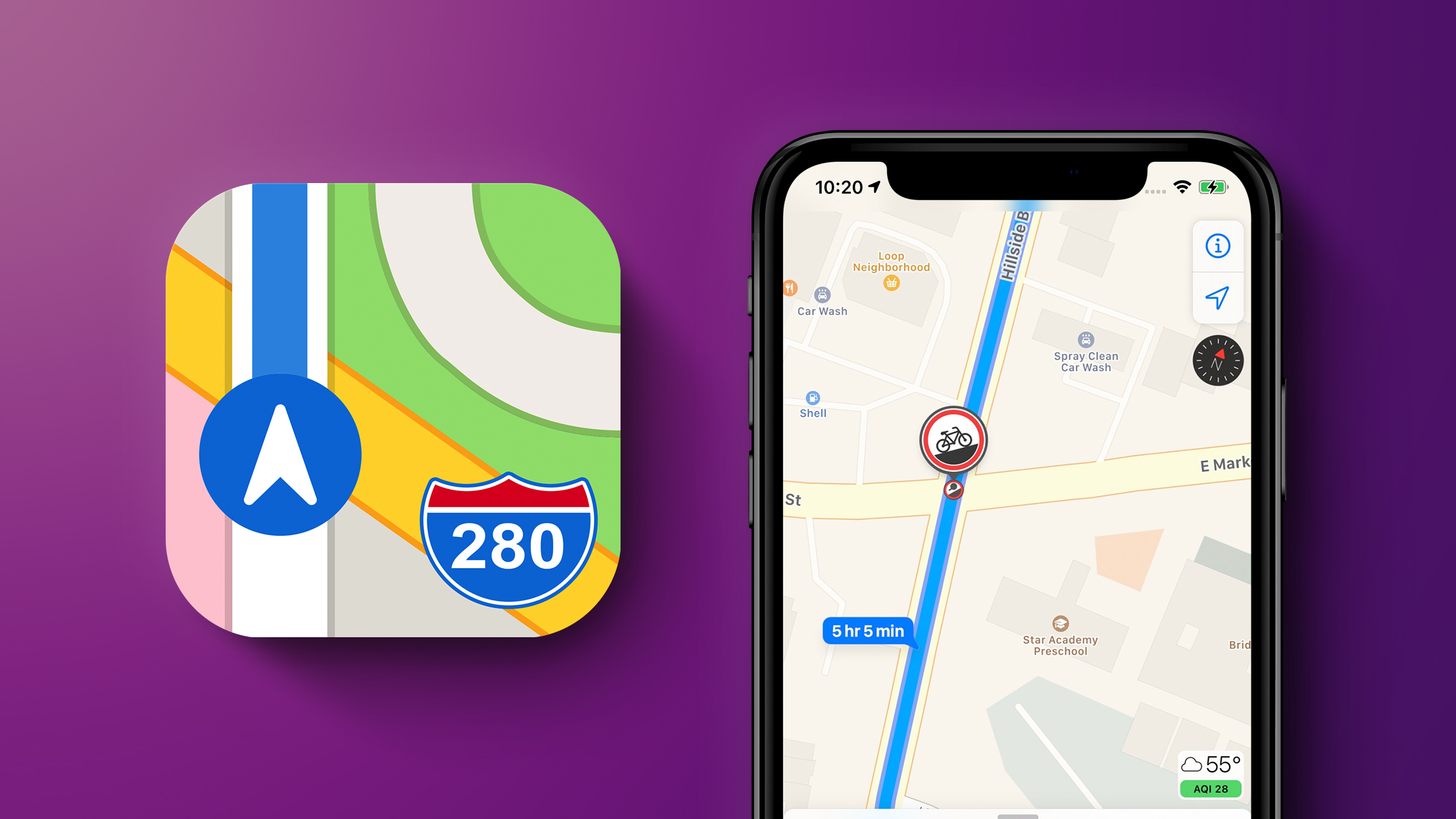 Apple often adds new features to its built-in apps with each iOS update, and iOS 14 is no exception. Many apps have important new features, including Apple Maps, which gains cycling directions, EV routes, guides, and more.

This guide highlights all of the new features that Apple has added to the Maps app in the iOS and iPadOS 14 updates.

Cycling Directions

Maps in ‌iOS 14‌ offers cycling directions for bike riders for the first time, putting it on par with Google Maps. Cycling directions take into account bike lanes, bike paths, and...
Published By: MacRumors - Friday, 31 July