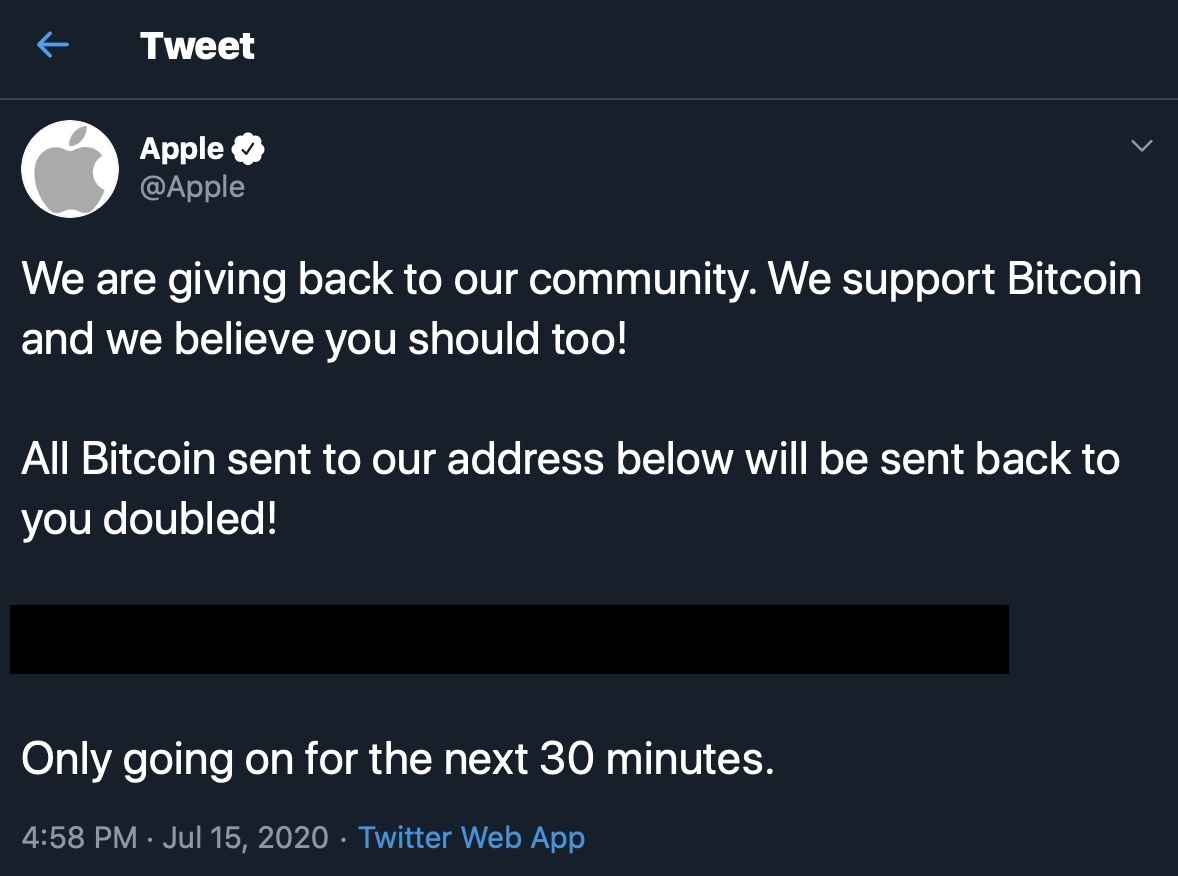 Twitter has provided another update on the security breach two weeks ago that saw the Twitter accounts of Apple and other high-profile figures and companies hacked by bitcoin scammers.

According to the company, a small number of employees were targeted in a "phone spear phishing attack," suggesting that hackers called some of its staff and duped them into thinking they were speaking with fellow Twitter employees, leading them to reveal the credentials the hackers needed to access internal account support tools.

The attack on July 15, 2020, targeted a small number...
Published By: MacRumors - Friday, 31 July