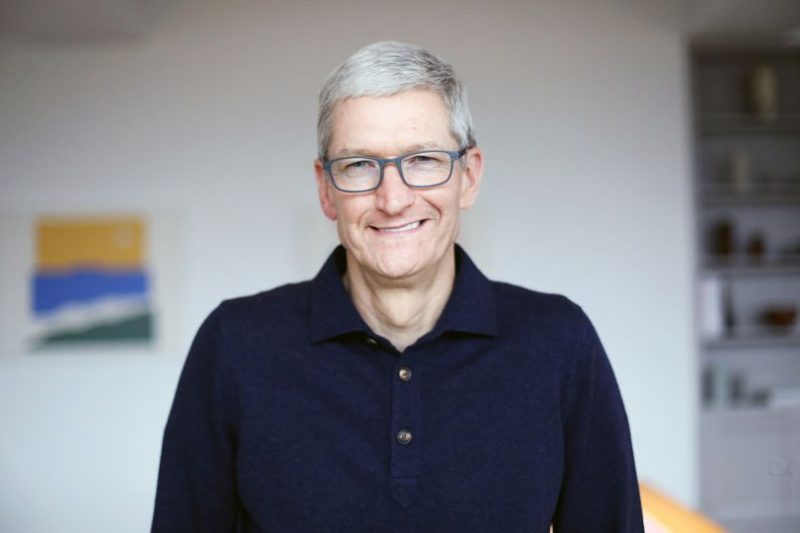 Apple CEO Tim Cook believes there isn't any sector or industry that will be untouched by augmented reality going forward.

Tim Cook via Alastair Nicol for Vogue

In a recent interview with Vogue, Cook said he believes the technology will transform everything from fashion runway shows to shopping."If you think about a runway show in the fashion world, that's a great application of AR because some of these, you want to see the dress all the way around, you do not want to just see the front." That kind of experience is...
Published By: MacRumors - Wednesday, 11 October, 2017