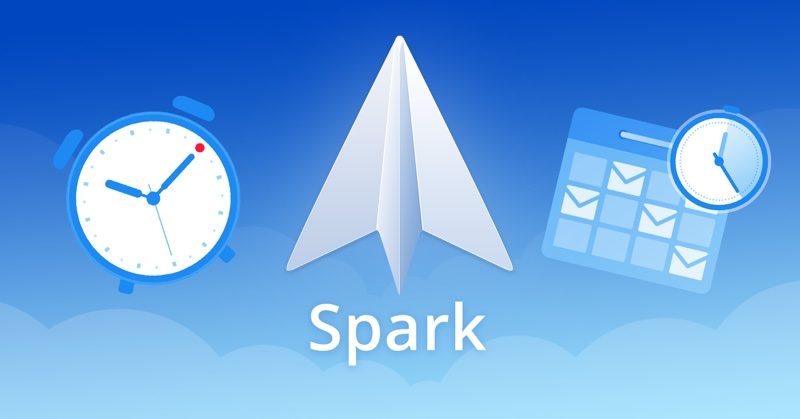 Popular email app Spark for Mac and iOS was today updated with several new features aimed at professionals, including "Send Later" and "Follow-up Reminders."

Send Later is designed to allow users to schedule emails to be sent at a later time instead of right away. Spark users can compose an email and then schedule it at the time when it's most likely to be read.

The feature can be accessed by choosing the Send Later icon when composing an email, which will pop up an option to choose a time.

Follow-up reminders are...
Published By: MacRumors - Wednesday, 11 October, 2017