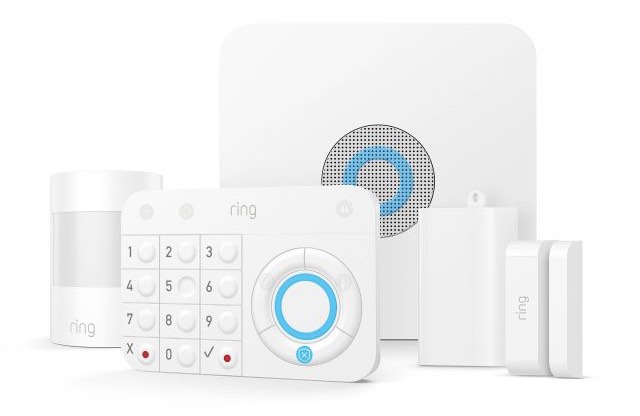 Ring, the Amazon-owned company known for its camera-equipped doorbells, today announced that its new Ring Alarm security system is now available for pre-order and will begin shipping out on July 3.

First announced in the fall of 2017, the Ring Alarm is marketed as a "do-it-yourself" home security system that does not require professional installation, nor are its users required to sign up for a long-term contract.

For $199, the Ring Alarm system includes a Base Station, a Keypad, a Contact Sensor that can be situated on a window or a door,...
Published By: MacRumors - Wednesday, 13 June, 2018