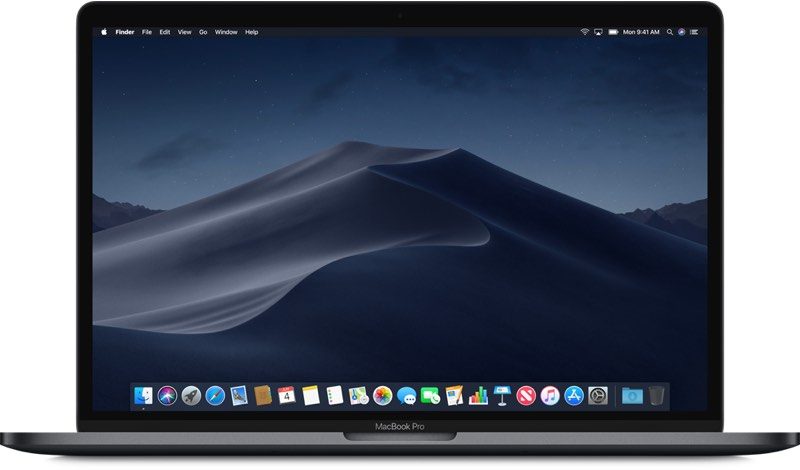 If you recently purchased a 2017 MacBook Pro prior to today's announcement of the new 2018 models, it's possible that Apple might allow you to return the machine for one of the updated 2018 MacBook Pros.

There's a two-week return policy on all Apple products, so if your 2017 MacBook Pro was purchased within the last 14 calendar days, you can return it no questions asked to purchase a new 2018 MacBook Pro instead.

If it's been longer than two weeks, there's still a chance Apple will let you make an exchange....
Published By: MacRumors - Thursday, 12 July