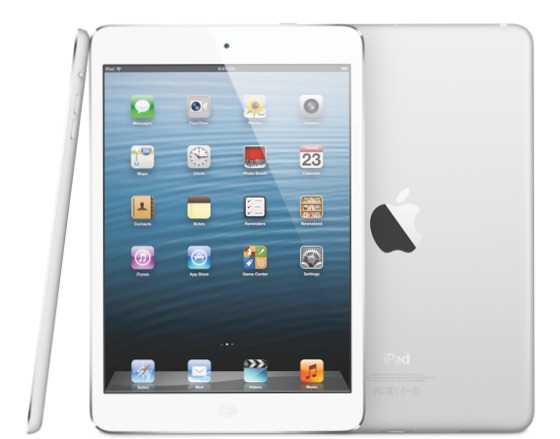 Apple today updated its list of Vintage and Obsolete products to add the original 7.9-inch iPad mini, which was first released in 2012.

Apple's vintage products list includes devices that have not been sold for more than five and less than seven years ago, while the obsolete list includes products whose sales were discontinued more than seven years ago.

Devices on the vintage list are able to continue to receive hardware service from Apple and Apple service providers, subject to the availability of repair components and where required by law. Obsolete products,...
Published By: MacRumors - Friday, 31 July