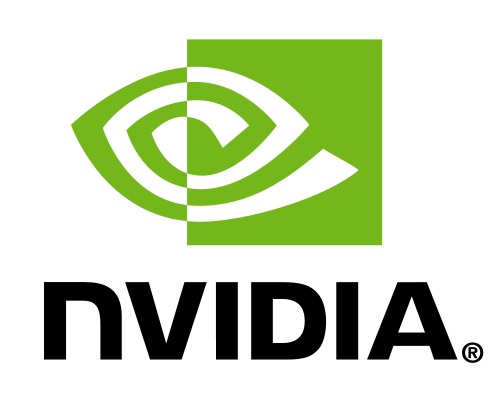 Nvidia is in advanced talks to acquire SoftBank Group's Arm Holdings, according to Bloomberg.

A potential sale of Arm to Nvidia, the world's largest graphics chipmaker, was rumored earlier this month. Nvidia's market value has increased to almost $260 billion in recent months, surpassing that of Intel. Arm has also become considerably more valuable as it pushes its architecture into smart cars, data centers, and networking technology. The purchase of Arm would help to transform Nvidia into a major player in the semiconductor industry.

Nvidia is reportedly the only company now in...
Published By: MacRumors - Friday, 31 July