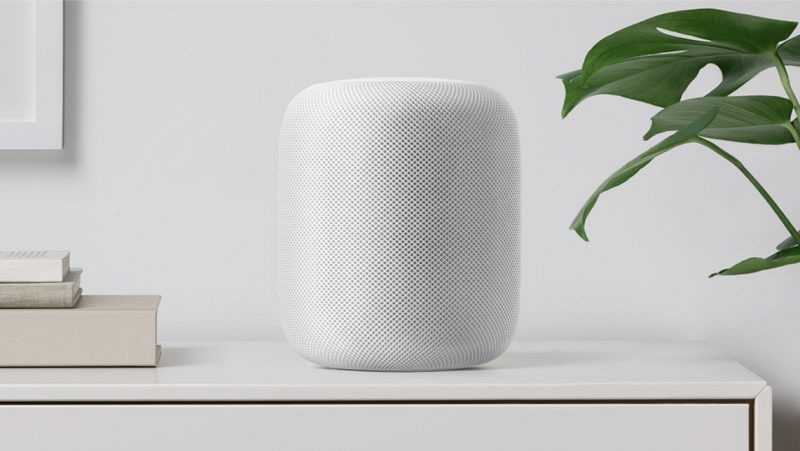 HomePod shipments "could be far below market expectations" this year, according to reputable KGI Securities analyst Ming-Chi Kuo.

"Our understanding is that the market expects HomePod shipments to arrive at 5-10 million units in the 2018 fiscal year, versus our forecast of only 2.0-2.5 million units," wrote Kuo, in a research note obtained by MacRumors.

Kuo believes the "major miss" in HomePod shipments could be attributable to the speaker's design and pricing, among other factors.

For starters, at $349, he said the HomePod's high price "could undermine demand despite excellent sound quality." He...
Published By: MacRumors - Friday, 13 April, 2018