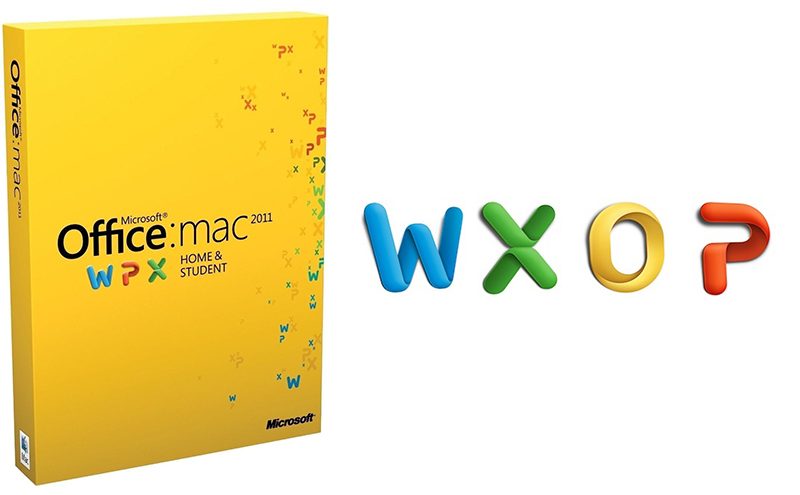 Microsoft has officially ended support for Office for Mac 2011 as scheduled, nearly seven years after the software suite was first released.

2011 versions of Word, Excel, Outlook, and PowerPoint will no longer receive feature or security updates as of October 10, 2017. Any form of paid or free technical support from Microsoft has also ended indefinitely.

Microsoft Lync for Mac 2011 still has an extended support period through October 9, 2018 for any possible security updates.

Since the mainstream support period for the rest of the Office for Mac 2011 was already...
Published By: MacRumors - Wednesday, 11 October, 2017