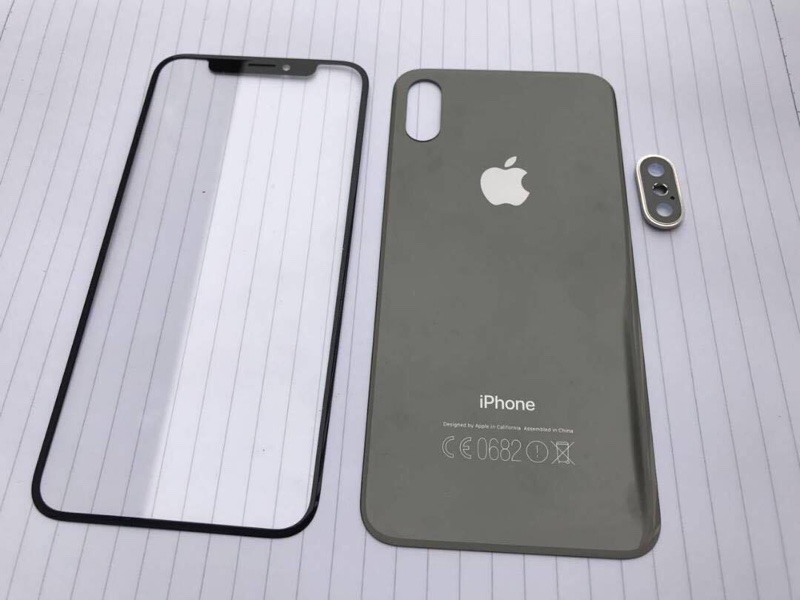 Apple recently posted a "lengthy" cautionary memo on its internal website that uses aggressive scare tactics to warn employees against leaking details about future products to the media, reports Bloomberg.

In 2017, Apple said it caught 29 leakers and that 12 of those people were arrested. "These people not only lose their jobs, they can face extreme difficulty finding employment elsewhere," the company said in the memo.

Images of iPhone X components that leaked well ahead of the device's launch

The memo details several instances where sensitive data had been leaked to the...
Published By: MacRumors - Friday, 13 April, 2018