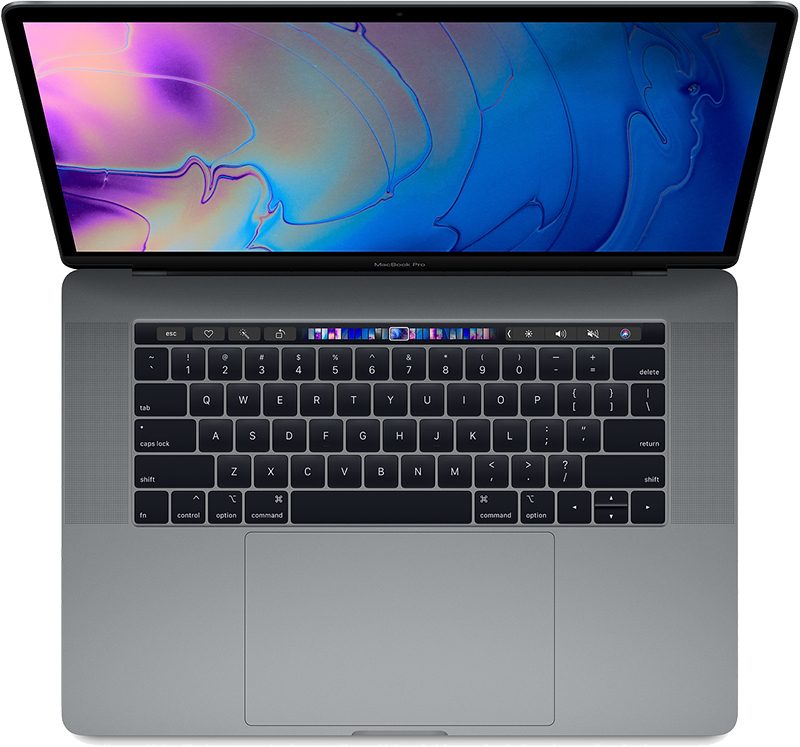 Apple today introduced new 13-inch and 15-inch MacBook Pro with Touch Bar models, now available to order from its online store.

As with any new product launch, there is a wealth of information to sift through, so we've created a list of key takeaways about the 2018 MacBook Pro lineup, particularly as it compares to the 2017 MacBook Pro lineup.

2018 MacBook Pros feature eighth-generation Intel Core processors. Apple says the 15-inch model is up to 70 percent faster, and the 13-inch model is up to two times faster, than...
Published By: MacRumors - Thursday, 12 July, 2018