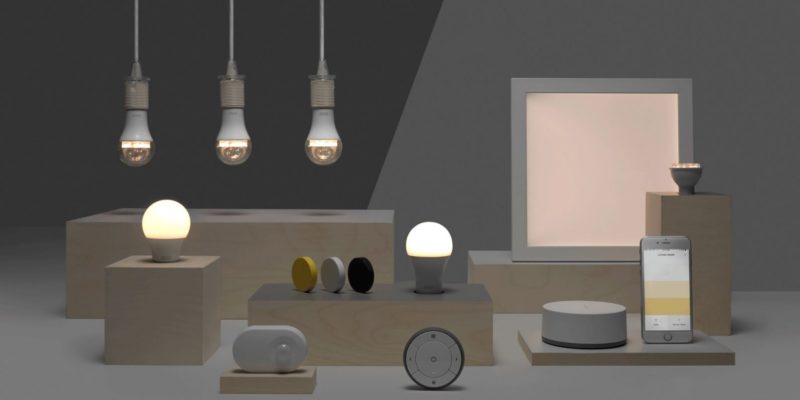 IKEA has had to backtrack once more on its claim that the company's Trådfri Smart Lighting range is ready to work with Apple HomeKit.

According to German tech blog SmartDroid, IKEA began rolling out an update yesterday to owners to bring support for Apple's smart home platform as well as Amazon Alexa, only for the company to announce on its blog that many users were reporting "technical difficulties" in getting the connectivity to work.

This is the second time IKEA has had to apologize to Trådfri owners waiting for HomeKit compatibility....
Published By: MacRumors - Thursday, 12 October, 2017