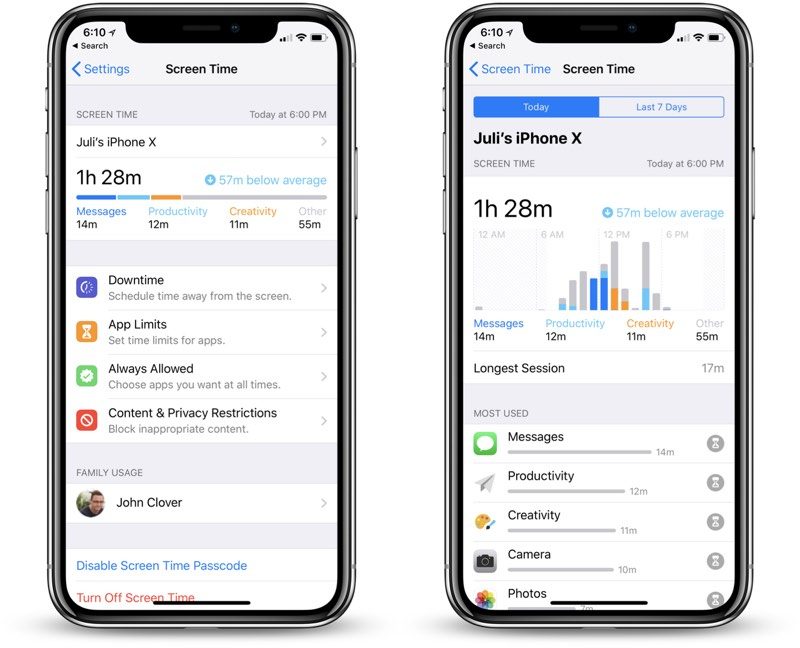 The iOS 12 update introduces a comprehensive set of built-in features designed to help you focus, limit distraction, monitor your iOS device usage, and get a better understanding on how you're using your time throughout the day.

These new features are housed in the Screen Time section of the Settings app, which we decided to take a closer look at to give MacRumors readers eagerly awaiting the iOS 12 update an idea of what to expect from Apple's new monitoring features.

Subscribe to the MacRumors YouTube channel for more videos.

Apple designed Screen...
Published By: MacRumors - Wednesday, 13 June, 2018