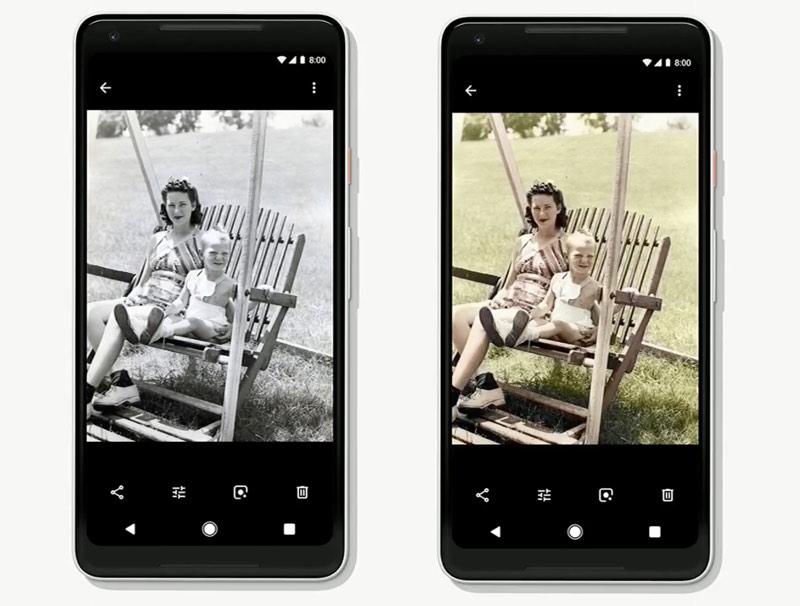 Google today hosted its annual I/O conference designed for developers, where the company had several new announcements to share related to AI, Google Assistant, and machine learning.

Google announced the launch of its next-generation machine learning chip, the TPU 3.0, which is powering many AI improvements to Google products using machine learning techniques.

Gmail, for example, is gaining a new smart compose feature that will suggest full phrases for you as you type. Pressing the tab key will insert the suggested phrase, cutting down on the amount of typing that you need...
Published By: MacRumors - Tuesday, 8 May, 2018