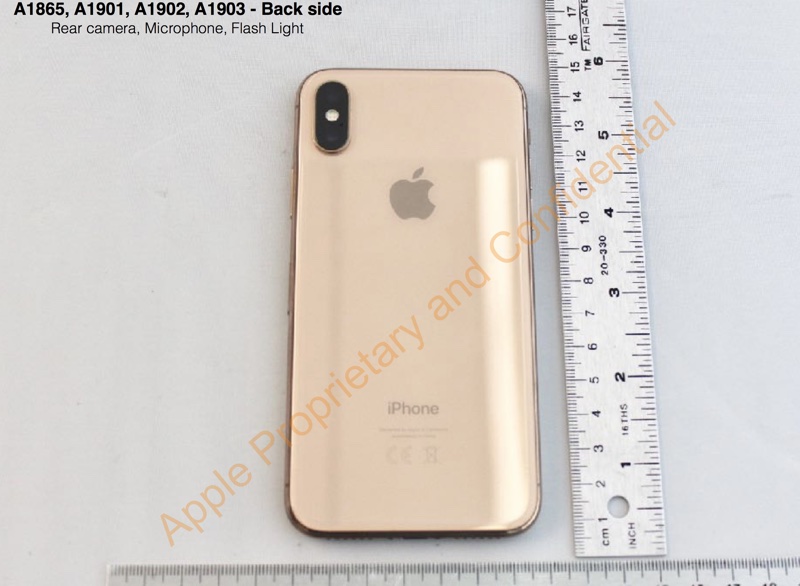 Apple appears to have designed a gold iPhone X, according to documents filed with the United States Federal Communications Commission.

When releasing a new device, smartphone companies must share details with the FCC, which Apple did for the iPhone X in September of 2017. In the document, Apple appears to have used an iPhone X in a gold colorway that was not ultimately released.

The document in question, which again, was filed back in September, includes several images of a gold iPhone X from multiple angles to outline included features and the...
Published By: MacRumors - Friday, 13 April, 2018