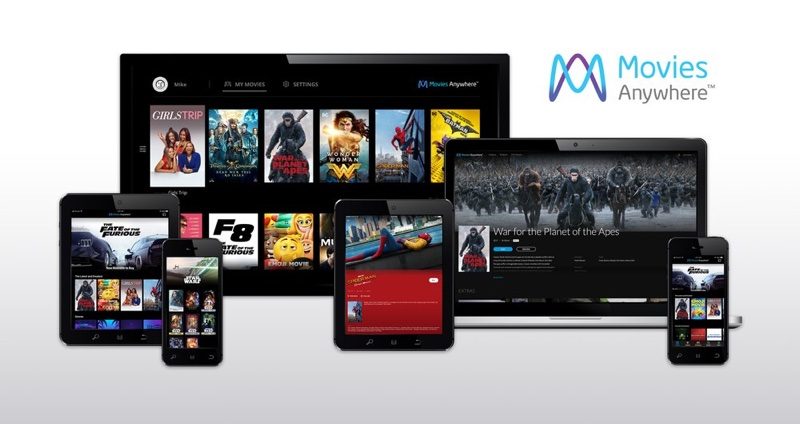 Disney's free Movies Anywhere service is expanding thanks to partnerships with Fox, Sony Pictures, Universal, and Warner Bros, allowing customers who purchase movies from services like iTunes and Amazon Video to watch all of their content in one place using the Movies Anywhere apps.

Disney has been using Movies Anywhere for Disney, Marvel, Pixar, and Lucasfilm titles since 2014, but now the available content library has greatly expanded. The new Movies Anywhere service replaces the existing Disney version.

With a Movies Anywhere account, Movies Anywhere content purchased from Google Play, Amazon Video,...
Published By: MacRumors - Wednesday, 11 October, 2017