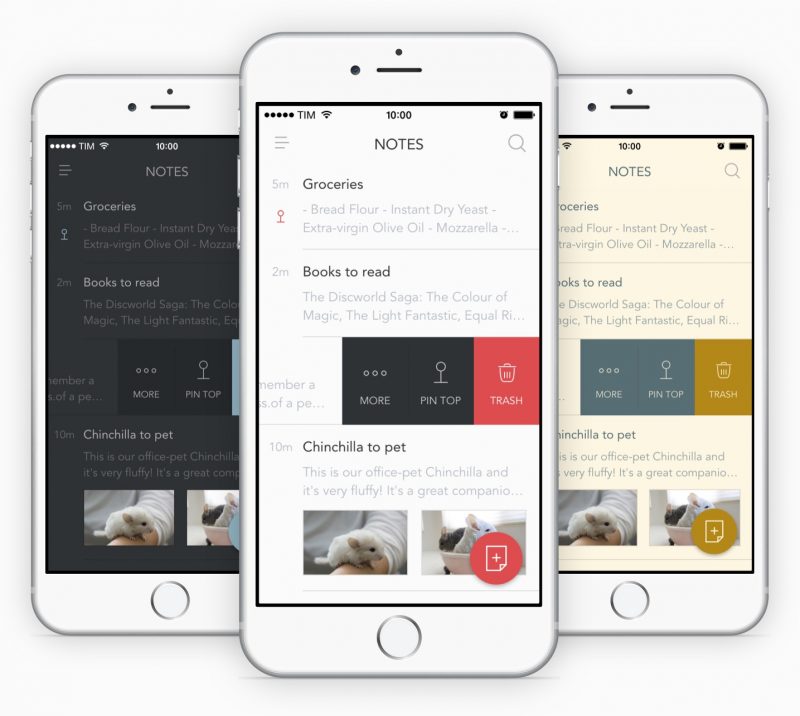 Bear Notes for iOS got a 1.3 update on Wednesday, bringing new note multitasking feature for iPad and iPhone as well as adding Apple Watch support to the popular writing app for the first time.

Using the new multi-touch gestures in iOS 11, the new "Drop Bar" enables users to manipulate multiple notes as once, including the ability to merge, share, pin, trash, duplicate, and copy or export them in a variety of formats.

For example, when a user selects two or more notes (by tapping and holding on one and then...
Published By: MacRumors - Thursday, 12 October, 2017