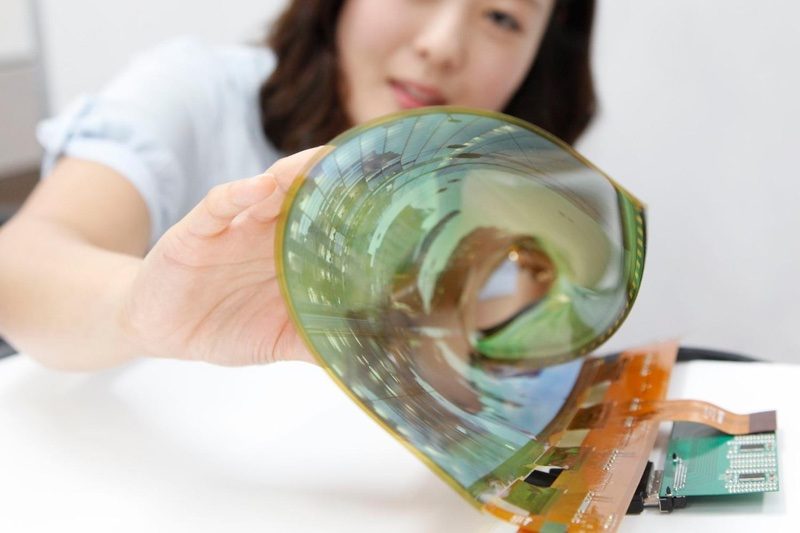 Apple is developing an iPhone with a foldable display alongside LG Display, reports Korean site The Investor. Apple is said to have chosen to work with LG and not Samsung out of fears that Samsung could get ahold of sensitive tech.

This is not the first time we've heard rumors of a future iPhone with a foldable display. Back in December of 2016, rumors suggested LG's display division would begin mass-producing foldable displays for smartphones as early as 2018, with Apple said to be one possible partner.

LG has shown off several...
Published By: MacRumors - Wednesday, 11 October, 2017