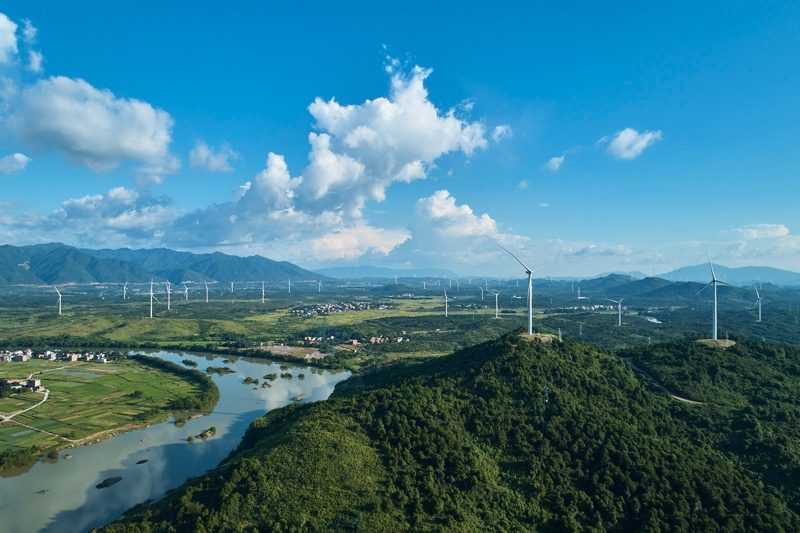 Apple today announced that it is the first company to receive a Green Supply Chain CITI Outstanding Brand award for its environmental efforts in China, specifically its contributions towards making its entire supply chain more environmentally responsible.

Apple announced the news on its Chinese site (via 9to5Mac), and said that as a CITI brand, the company will continue to maintain a "superior supply chain" while further promoting environmental management.

Ge Yue, the managing director of Apple Greater China, said that Apple has been committed to smart and sustainable manufacturing to be beneficial...
Published By: MacRumors - Thursday, 24 October, 2019