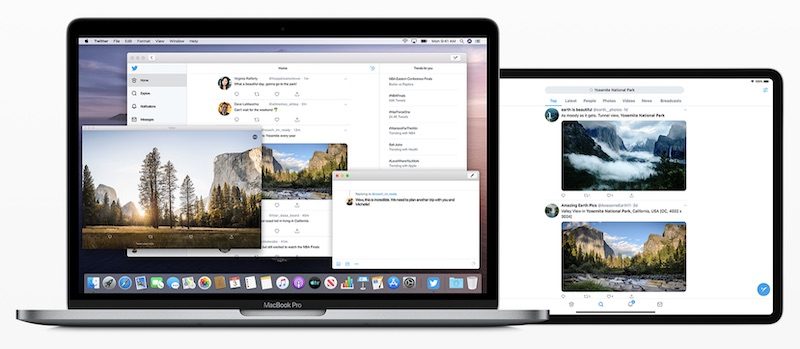 In macOS Catalina, Apple introduced Mac Catalyst, an initiative designed to make it simple for developers to port their iPad apps over to the Mac App Store with minimal work. Mac Catalyst is still new and developing, but its ultimate aim is to bring more apps to the ‌Mac App Store‌.

Following the launch of Catalina, macOS product marketing director Todd Benjamin spoke to CNET about Mac Catalyst, providing some insight into Apple's goals and the initial rollout of the feature.

Apple designed Mac Catalyst to let ‌iPad‌ developers use a single...
Published By: MacRumors - Thursday, 24 October, 2019