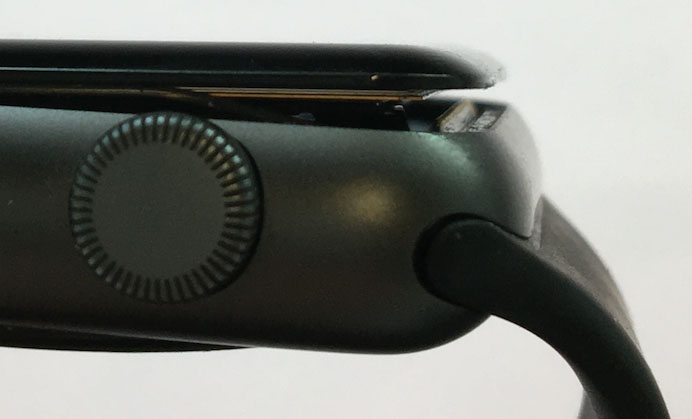 Apple will repair select Apple Watch Series 2 models that do not power on or have a swollen battery free of charge as part of a new service policy.

An original Apple Watch with an expanded battery via Apple Support Communities

"Apple has determined that under certain conditions, some Apple Watch Series 2 devices may not power on or they may experience an expanded battery," wrote Apple, in an internal document distributed to Apple Stores and Apple Authorized Service Providers on Friday and subsequently obtained by MacRumors.

"Apple will service eligible devices free...
Published By: MacRumors - Saturday, 14 April, 2018