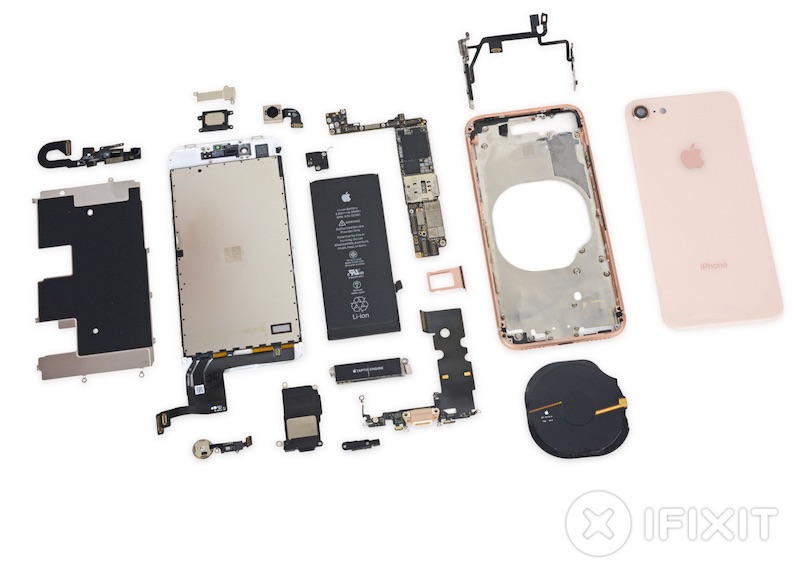 Apple last year sued an aftermarket repair shop in Norway, accusing the owner, Henrik Huseby of infringing on Apple's trademarks by using non-genuine aftermarket repair parts.

Details on the lawsuit were shared today by Motherboard, a site that has been covering "Right to Repair" efforts in the United States.

Apple started out by sending Huseby a letter demanding that he stop using aftermarket displays to repair broken devices after Norwegian customs officials seized iPhone 6 and 6s replacement screens that were addressed to him and discovered they were counterfeit.

Image via iFixit

Huseby had...
Published By: MacRumors - Friday, 13 April, 2018