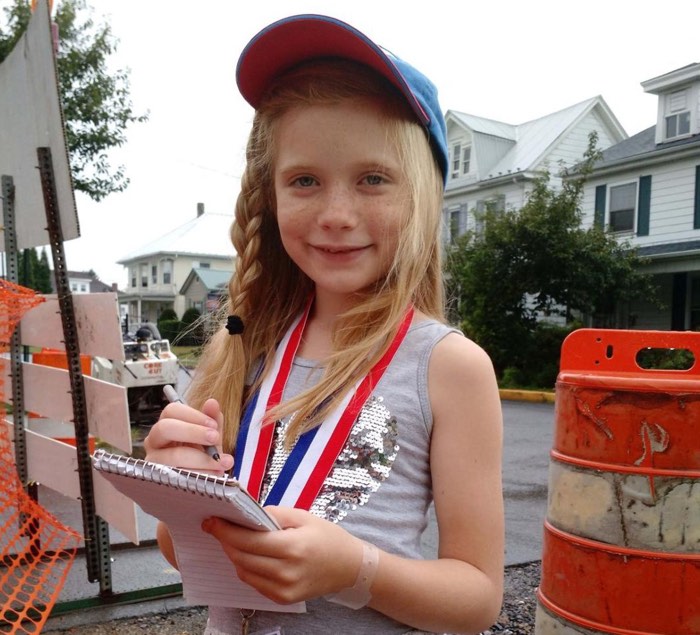 Apple has placed a straight-to-series order for a drama series about Hilde Lysiak, a child journalist who publishes a newspaper called the Orange Street News in her hometown of Selinsgrove, Pennsylvania.

According to Variety, the series will follow a young girl who moves from Brooklyn to the small lakeside town her father is from, where she unearths a cold case that everyone in town had attempted to bury.

Image of Hilde Lysiak via NY Daily News

The story is based on Lysiak's own efforts to report on a murder in Selinsgrove, where she...
Published By: MacRumors - Wednesday, 13 June, 2018