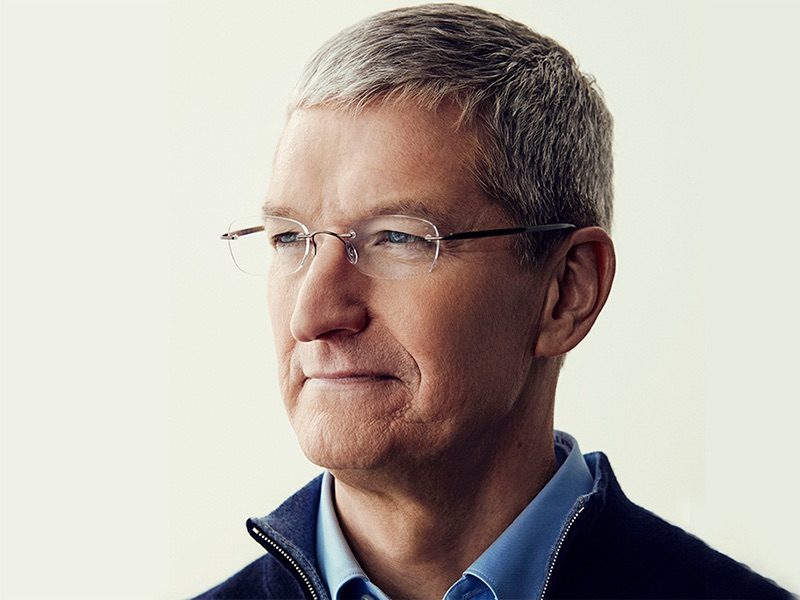 Apple CEO Tim Cook recently sat down for an interview with People en Español where he talked about diversity at Apple, his personal life and his decision to publicly announce his sexual orientation.

Back in 2014, Cook wrote a letter for Bloomberg Businessweek where he came out as gay in an effort to bring comfort to anyone who feels alone" and "inspire people to insist on their equality."

Cook says that he does not regret his decision to come out. "I have not regretted it for one minute," he said. "Not at...
Published By: MacRumors - Thursday, 24 October, 2019