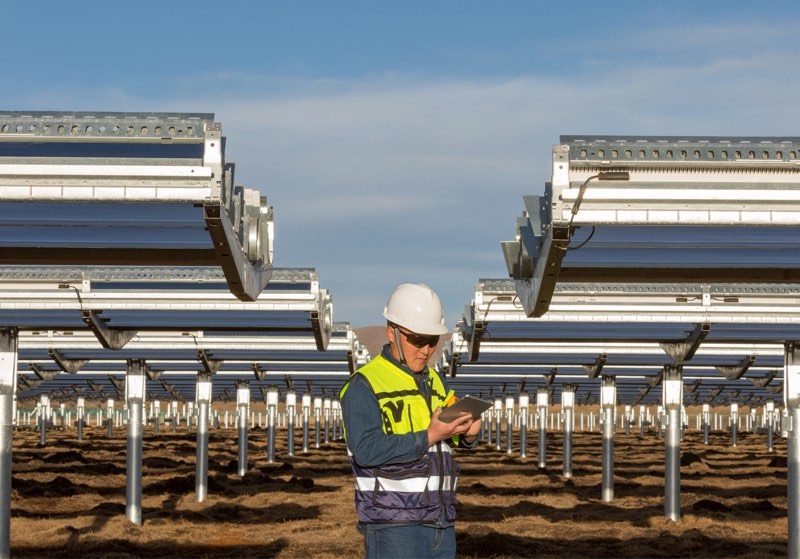 Apple today announced the launch of a $300 million investment fund in China which is designed to connect Apple's suppliers with renewable energy sources.

Apple, along with 10 initial suppliers, is investing $300 million into the China Clean Energy Fund over the course of the next four years. Apple says the fund will invest in and develop clean energy projects totaling more than 1 gigawatt of renewable energy in China, which is equivalent to powering close to 1 million homes.

Apple's new fund will be managed by DWS Group, a company that...
Published By: MacRumors - Thursday, 12 July