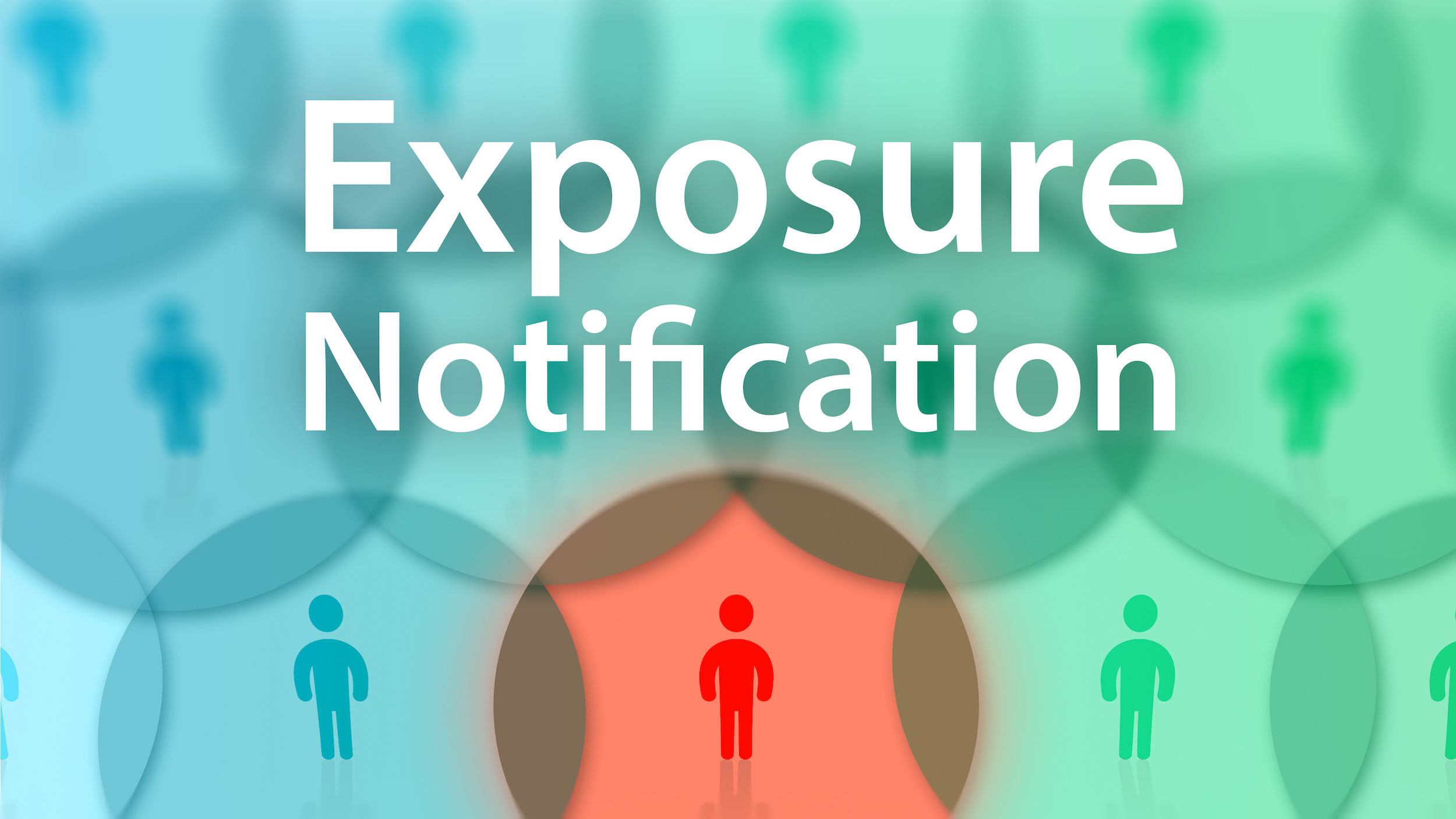 Google today announced that the Exposure Notification API that it designed in partnership with Apple has received some improvements to make it more useful to public health authorities.

Most notably, the API supports interoperability between countries, and Bluetooth calibration has been improved. The full list of updates is below:

When an exposure is detected, public health authorities now have more flexibility in determining the level of risk associated with that exposure based on technical information from the API.

Bluetooth calibration values for hundreds of devices have been updated to improve the detection of...
Published By: MacRumors - Friday, 31 July