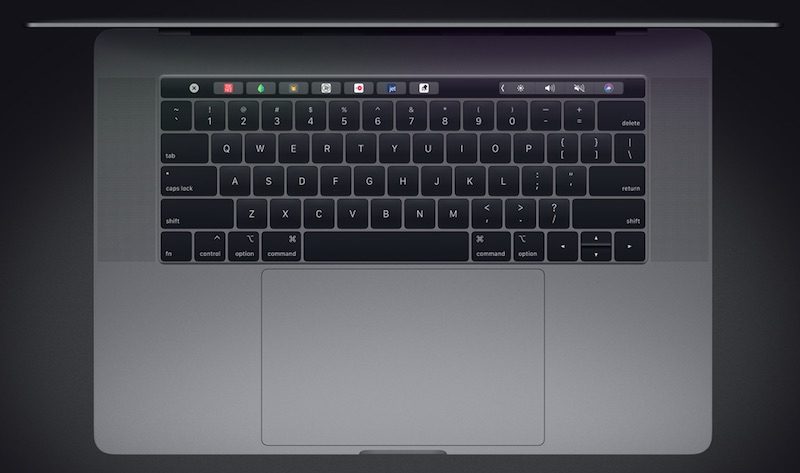 Apple today released new 2018 MacBook Pro with Touch Bar models that feature "improved" and "quieter" third-generation keyboards, but it's unclear if issues with sticky or unresponsive keys have been addressed.

TechCrunch's Brian Heater:I can say definitively that the keyboard is noticeably quieter than its predecessor. I wasn't able to get a side by side comparison yet… but as someone who uses a Pro with the second-gen keyboard every day, I can confirm that the improvement is immediately apparent.

Otherwise, there's really no difference with the new keyboards from a mechanical perspective....
Published By: MacRumors - Thursday, 12 July, 2018